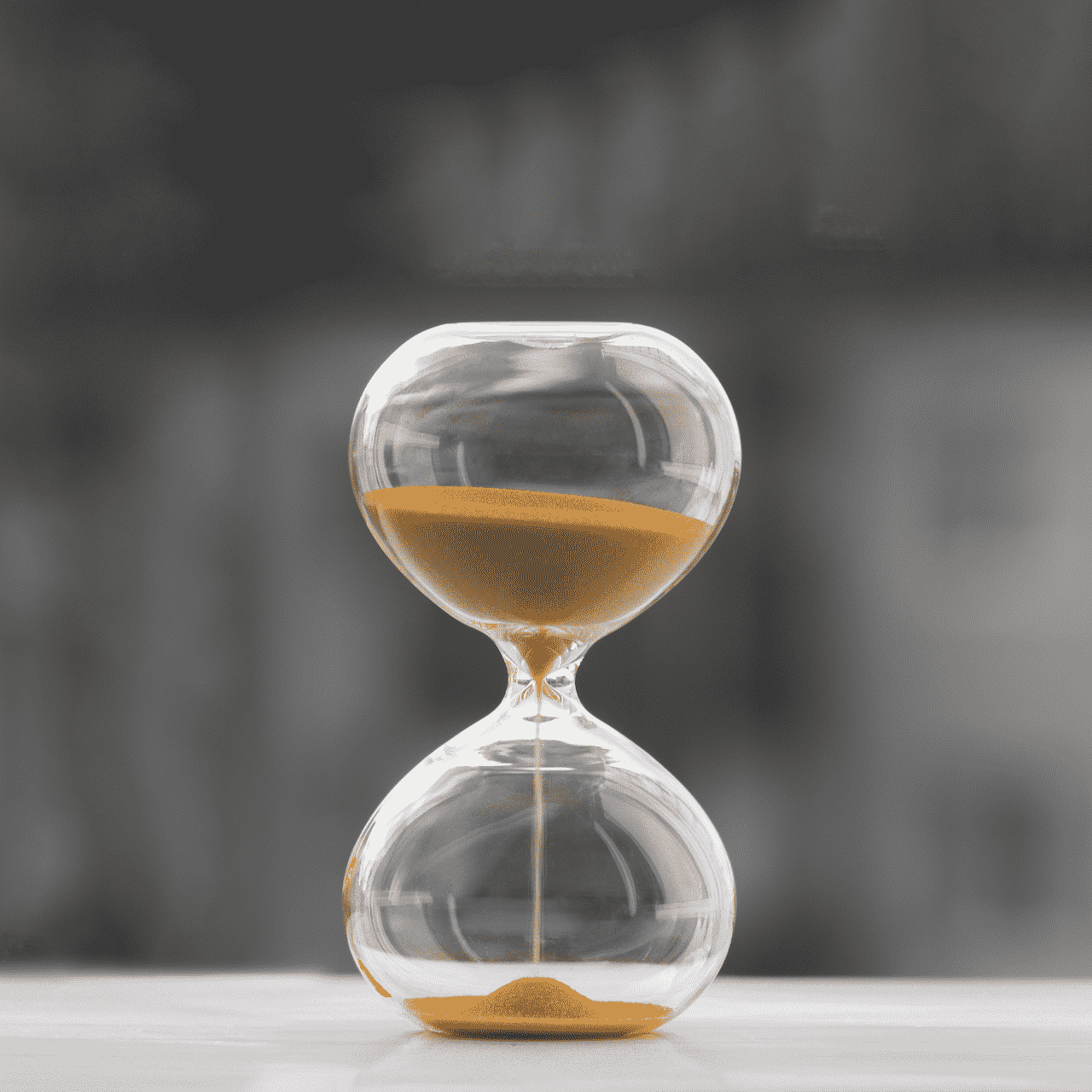 Monday October 25th, 2021
Why should start early with your Christmas shopping this year?
In this article we explain the reasons why, starting this month, your purchases could take longer to arrive than during the Christmas festivities of previous years.
If you are thinking of ordering items from the United States for the holidays, do not leave them for later! They might not arrive on time, and we are going to tell you why.
We are approaching a time of year when our shopping habits overwhelm the response of industries such as courier services and cargo, especially between countries. Added to this is the end of the pandemic on the horizon.
For the past two years, the purchase of products on the internet has increased and decreased repeatedly. Courier services and stores have been forced to find new ways to secure product shipments. All these changes have greatly affected the transport industry, and at EPS we believe it is important that you know what is happening and how you can prepare yourself and get everything on time this holiday season.
1. What is happening with consumers
During the COVID-19 pandemic, e-commerce grew exponentially. About 46% to be more precise. This represents the highest growth in online shopping in more than a decade.
According to the Digital Choice study, carried out by Webloyalty, e-commerce (which is the top choice for customers when it comes to certain brands) along with the search for experiences and the influence of social media have accelerated. In other words, online shopping is here to stay. There is no way back. But how does this increase in online shopping affect the international shipping industry? We must consider that, if sales increase, so does the demand for efficient long-distance transport
2. What is happening in the international shipping industry
COVID-19 has caused a 180-degree change for the logistics and transportation sector: the high demand and low load capacity to take the products to their destination are of great concern to both the courier sector and online stores, since the demand for space in air cargo is well above supply.
This increase in demand and the shortage of containers has caused a crisis in terms of sea cargot, added to shortages of some products and their consequent increase in prices. There are exporters who have been waiting weeks for available containers to transport their cargo and this has pushed up prices, with products costing twice as much as usual. As a result, delivery times have become much longer and, despite all the efforts we have made to keep up with this increase in demand, we still depend on the entire supply chain of the cargo and shipping industry, including the United States Post Office (USPS), ground carriers, and airlines to be able to deliver your Christmas gifts this holiday season.
In this video you will be able to understand in much more detail the entire situation that is being dealt with in the logistics world and why, as a courier, we must alert you to place your orders with more time than usual.And there's more: the United States Postal Service (USPS) recently announced that they will extend their delivery times up to a minimum of 5 more days due to the same situation
3. How we manage the situation from EPS
Even with the COVID-19 pandemic, EPS has never stopped serving you and bringing you closer to online business. Do you think we're going to abandon you now?
Despite these problems and the increase in transportation rates, at EPS we have not increased service prices. This is because we care about you, your packages and your purchases, and we want you to have the best Christmas possible.
These have been hard times and we want you to enjoy with your loved ones as we know you deserve it. That is why we thought it important that you know this information so that this Christmas you get to have everything you want, and every item arrives on time.
We have good news
Shop online early and enjoy certain great advantages: right now, there are more deals available than in December, as November has some serious Big Sales.
Plus, we are only days away from the two most important sales days of the year: Black Friday (which falls on November 26 this year) and Cyber ​​Monday (on November 29). Don't miss out on these opportunities to buy Christmas gifts for your family and get them on time with the help of EPS.
Make your purchases online in time and take advantage of all the offers we have for you, from special prices for packages over 15 pounds at only RD$75.00 per pound plus taxes (Heavy Weight Offer) to raffles for new customers throughout this month with 30 winners among customers who start placing their orders RIGHT NOW.
Planfor your online shopping today! You won't regret it!