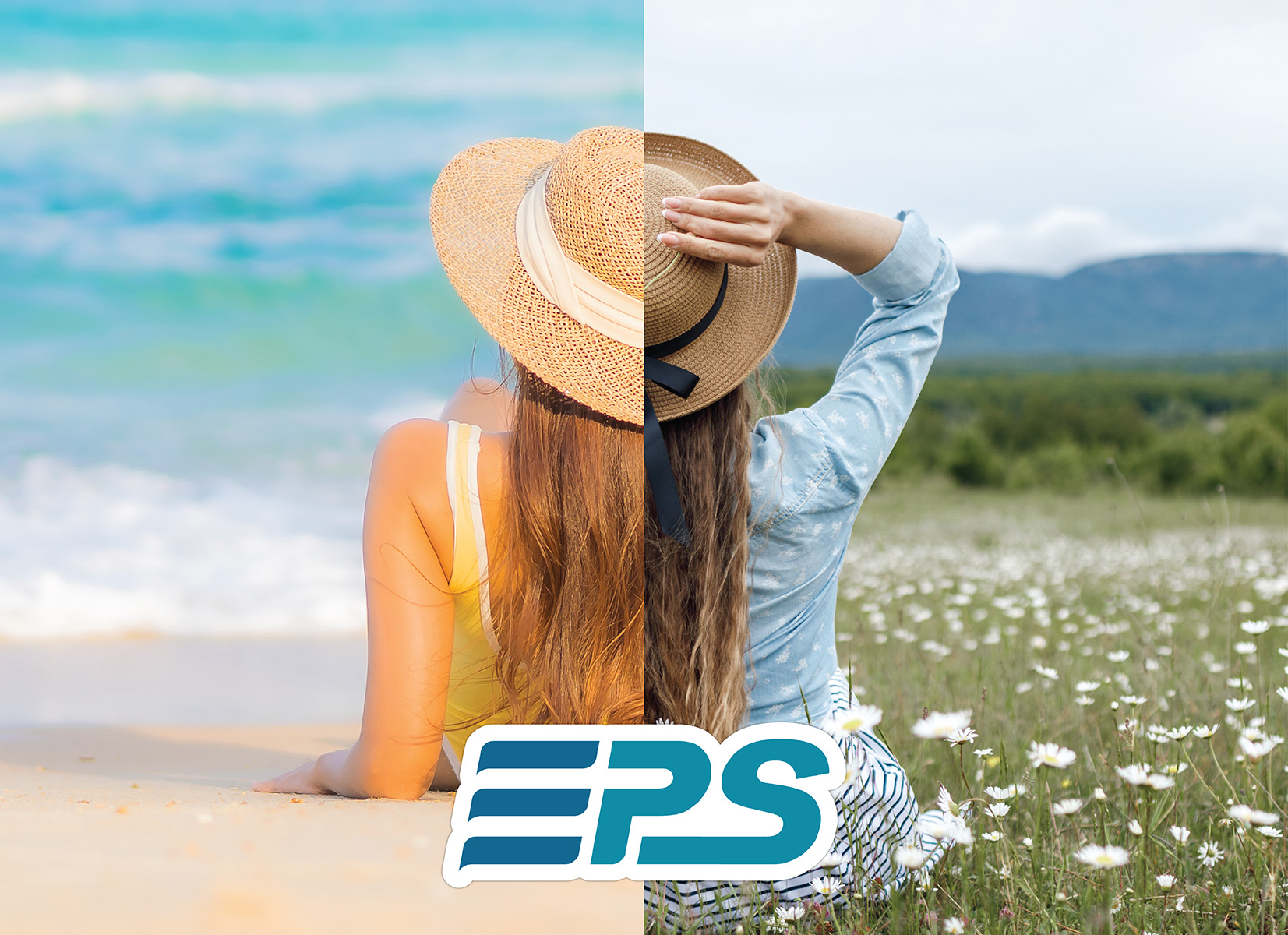 Thursday March 31st, 2022
Going on Vacation? Let Us Help You Have a Great time
Easter is just around the corner, so it's time to order what you want to take on your spring vacation to get it right on time. According to your destination, there are essential items to have a great time in the Holy Week or Easter break 2022. Take advantage of these shopping tips and recommendationsto make your trip the most pleasant!
First things first: If you have decided to leave the city, do not forget to take a "first aid" kit with you to attend to any accidents on the go. Make sure the kit has a tow rope, a reflective warning triangle, a digital tire pressure gauge and a portable tire inflator.
Get some Vitamin-Sea!
If the beach is your destination, you cannot forget to take:
SPF
To take care of your skin from the harmful effects of the sun, it is vitally important to acquire a sunscreen that offers SPF coverage greater than 50, preferably from a dermatology-approved brand. Some great options are Neutrogena Clear Face and Aveeno SPF 60, among many more available.
Find what you need and #ShipitwithEPS:

Beach chair
A portable and practical item that makes it easy to get comfortable taking up little space, they help make your stay at the beach more comfortable. There are some that even include an integrated umbrella and help protect you more from the sun's rays. We recommend the Pacific Pass and KingCamp chair, which is the best chair on the market. Surely you will find good prices in various online stores, and you can save by bringing them by EPS.
Find what you need and #ShipitwithEPS:

Cooler
It is an excellent investment to keep your drinks and food cold to fully enjoy your time at the beach. In our list of best beach coolers are the Coleman brand cooler and the Monoprice brand. There are many options of various sizes and weights, so you can choose from now on the one that best suits your needs.
Find what you need and #ShipitwithEPS:

Children's life jackets
Do not forget the safety of the little ones, make sure they wear their life jackets in or near the water. Floats for beginner swimmers are another item that will bring caution and fun with peace of mind to your vacation.
Find what you need and #ShipitwithEPS:

"If the mountain will not come to Muhammad, then Muhammad must go to the mountain."
The mountain is an exceptional destination to spend this week in the company of family and friends and surrounded by nature.
If you are a mountain lover, you cannot leave on your next vacation:
A tent
Good quality and capacity to accommodate the number of people who accompany you. The tent for 9 people, CORE is a very good alternative.
Find what you need and #ShipitwithEPS:

Power bank
Super necessary to be able to keep your mobile phone with battery for hours. A great option is the Kapirui brand 36800 mAh Power Bank.
Find what you need and #ShipitwithEPS:

Do not forget to include flashlights and mosquito repellents, or backpacks where you can store your belongings, towels, cleaning utensils. Special boots or sandals are perfect for your days outdoors and on all terrain.
Self-inflating mattress
For sleeping, we recommend doing it on a comfortable self-inflating mat or camping beds.
Find what you need and #ShipitwithEPS:

Do not forget to take your photos with a disposable camera, the best option to avoid the risk of losing excessive value.
Books and much more
Do you like reading? Take books with you, include them in your moments of greatest leisure or prolonged rest. We recommend genres for you to enjoy reading a good adventure, meditation, spirituality, romance, travel, or others. We recommend some available texts.
Find what you need and #ShipitwithEPS:

And if you decide to stay in the city, good for you!
We want to encourage you to go out and visit the areas of greatest tourist attraction. Come on, grab a backpack, comfortable clothes, a cap or a hat, you decide! You can also choose some practical running shoes that will facilitate your movement when you go for walks or visit the variety of religious temples that the city has.
The best option to ship all your purchases is always EPS. We will take care of transporting your packages quickly and safely and making them reach your nearest branch among the more than 70 that we have available in the country.
If you are not yet registered in EPS, this is the right time to join this great family and get started now with your Easter purchases.