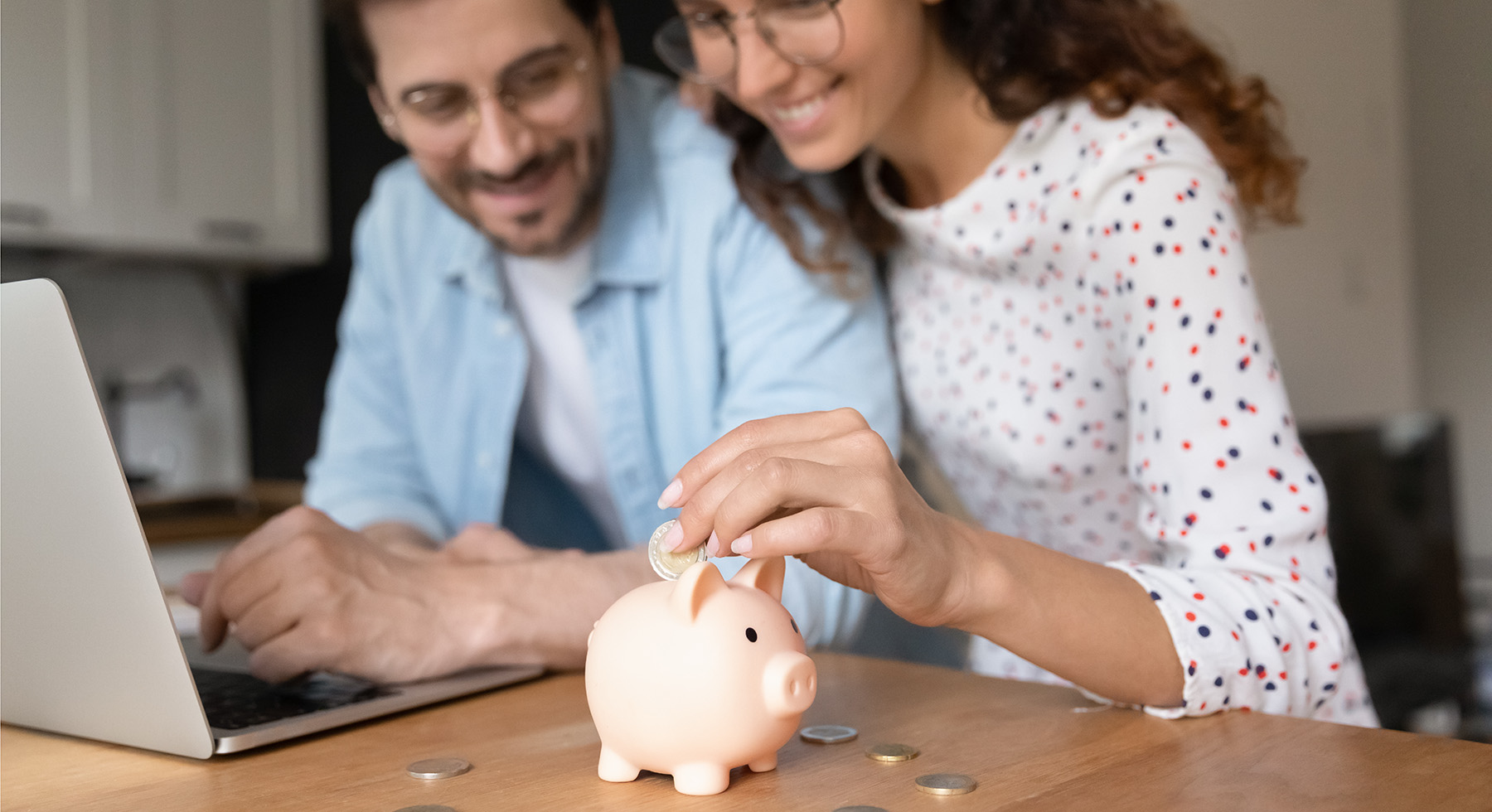 Monday July 11th, 2022
Tricks to make the most of Amazon Prime Day, July 12-13
This coming July 12 and 13 you can enjoy all the offers that Amazon Prime Day 2022 will bring.
These days Amazon Prime customers will be able to purchase the items they want with exclusive offers.
If you want to get the most out of these days and manage to make your budget more efficient, we share some tips that you should apply so as not to miss any discounts and your purchases are successful.
1. Subscribe to prime
These sales are exclusive to Amazon Prime users, so you must be subscribed to benefit from them.
One trick is to take advantage of the 30 free days of Prime subscription that Amazon grants, to be able to buy in Prime Day.
2. Compare prices
Check the discounts applied to items with their price in other online stores.
This way you can confirm if in other stores you can get the same discount on the product or verify how much the price has dropped on Prime Day, in relation to other websites.
3. Make a wish list
It is easy to fall into temptation or get lost among so many discounts on products that interest us, therefore, creating a wish list keeps us focused and keeping track of the items that we have already analyzed and want to buy.
Before Prime Day think calmly about those things you need and add them to your wish list. This Amazon tool will keep you updated if these products drop in price.
4. Use the coupons
Amazon applies to selected products coupons with additional discounts .An effective way to save on Prime Day is to check if any product has a coupon, which is added to the discounts already applied, and which will be automatically reflected when you make the payment.
5. Fill your shopping cart
Put all the items you're interested in buying in your Amazon cart before Prime Day arrives. In this way you will be able to see which of these have discounts and you will have them ready in your cart to buy.
6. Keep calm with offers
Don't buy everything right away in the early hours of Prime Day. If the item you want isn't in high demand, wait until the last minute to purchase it. Amazon sometimes lowers prices on the second day or until the last minute of Prime Day.
7. Buy used items
You don't always need to buy something new to have quality. When you want to buy something, you can see if Amazon has it in the Amazon Second Chance where you can buy used or refurbished or refurbished. items
Many of these products are in good condition and Amazon offers a 1-year warranty.
8. Amazon Basics, a good option
Amazon Basics is the Amazon's own brand, they are everyday and basic products with good quality/price. They are items that have the 3 B's (good, nice and cheap) and that allow you to save, if you don't care much about brands.
Tools you should have on hand
Amazon app
It is extremely useful to have this application on our mobile, since it sends us notifications if the products that we have in our cart or wish list have dropped in price.
Extensions for your browser
Amazon Assistant: is an official Amazon product that helps you save time and money when shopping on any website. With this extension you can see daily and exclusive offers, as well as create your Amazon wish list with items fromother online stores. After shopping on Amazon, you will receive a notification in your browser that your order has been shipped and delivered.
Keepa: This extension allows you to view price history. Once installed in your browser, Keepa's price history chart will be displayed directly on every product page on Amazon. Keepa can monitor any Amazon product for you and send you an alert once the price drops.