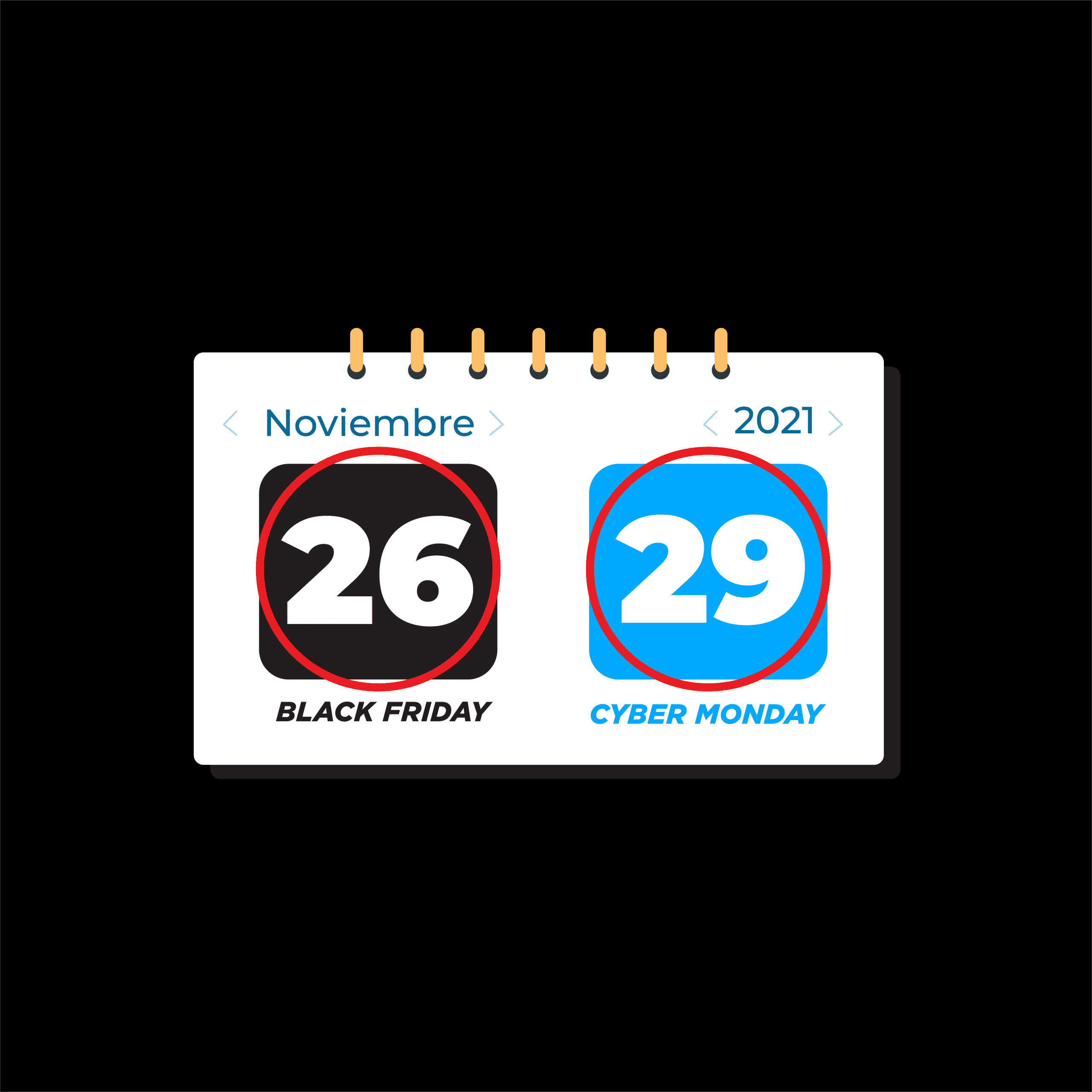 Tuesday November 2nd, 2021
Online Shopping Saving Tips
These days, the product supply on the internet is practically infinite. Thanks to this, the possibilities of finding the same product at cheaper prices are increasing. Therefore, in this article you will find all the information you need to save on your online purchases.
Compare pricing before buying
There are many online sales pages on the internet, from Amazon, to eBay or Facebook Market, where stores or individuals sell and resell products. That's why it's likely that if you search outside your first choice, you could find the same item cheaper in another corner of the internet.
For this, Google Shopping can help you. This is a Google page that tracks a wide variety of stores and calculates shipping costs to offer you the best purchase offer. All you have to do is enter the item you are looking for in the search engine and it will give you different prices available for the same item.
Don't stop looking in other sites! Doing a manual search on websites that you already know is also important. You can find things that do not appear in the Google search engine.
Take your time!
Remember there is no rush. The earlier you start your buying process, the more time you have to do your research and decide what you want. In addition to the fact that many times, if you add the products to your cart, but abandon the purchase, stores will send you discounts by mail to encourage you to return to the purchase.
Use coupon and discount pages!
Coupon and discount sites like RetailMeNot or Gropuon check daily for discounts that can be found online and negotiate with stores for exclusive deals. If you visit these sites on a regular basis, you can find offers for the items you need, even more so if you subscribe to their newsletters.
Don't forget social media
What are your favorite stores, clothing brands or technology brands? We recommend you follow them on social media, since on these platforms you can find exclusive discounts posted exclusively for their followers. You can also follow influencers whose brand matches your shopping interests, as they often partner with brands to make deals with their followers. In addition, many stores and influencers have Newsletters to which you can subscribe to receive exclusive offers.
Loyalty programs are a must
Some stores like Amazon or eBay have premium programs that, by paying an annual fee, offer exclusive services to their users, such as free shipping or exclusive offers for products that might be of interest to you.
Plan for special discount months
Black Friday and Cyber ​​Monday in November have turned that month into a classics time for special purchases. On some online shopping pages, the offers for these dates last for entire weeks.
If you want to save on online purchases. Now that don't let November pass! Consider that this year Christmas purchases will be delayed due to the global issues in the transport industry. To learn more about this topic, you can read about it in this article we recently posted.
If you are thinking of creating a courier account, this is the time
At EPS we know that, in November, we all want to take advantage of the offers of the dates with major specials for cyber buyers. Since Black Friday (November 26) and Cyber ​​Monday (November 29) are approaching, start by adding the items you want to buy in your cart.
We recommend that you pay attention the entire month, since many stores start their specials earlier. Once your items arriveat our EPS Miami address, you can leave the rest in our hands.We make our shipments quickly and safely.
If you have not yet joined the EPS family, this is the best time to do so, since we have brought Christmas early for youwith a raffle for 30 winners with lots of Christmas gifts.
You can participate in this draw by simply registering and using your first pounds at EPS in November. This raffle will run until December 15. Learn about the rules of this contest and the details of the Black Friday offer by going to https://www.eps.com.do/adelanto-la-navidad/
Hurry up, don't miss out on the special offers that EPS has for both new customers and all active ones
As if this month's offers in online stores weren't enough, with EPS ship whatever you want and forget about weight! Pay RD$75 (Dominican) pesos per pound for packages of 15 pounds or more. We knowmany people will want to bring tech equipment or buy special Christmas or New Year's gifts for the whole family, so we wanted to help them make the most of this Black Friday and Cyber ​​Monday that are approaching before the new year. You can read the details of this offer at https://www.eps.com.do/olvidate/
EPS brought Christmas early! Our new and active customers participate just for using our services in the month of November. Become a member participate to win one of the 30 prizes we have for you. If you are already a customer, we have a special draw for 4 weekends in the Hodelpa chain. So, don't waste time and order everything you want for Christmas.
Buying online = savings
As you could read in this article, online shopping is synonymous with saving. You save time, effort and even shipping. The ways to save by shopping online are increasingly diverse and numerous. So what are you waiting for to start shopping? Remember that this year you must place your orders with enough time for your gifts to arrive for on time the holidays, and that at EPS we have you covered with:
A draw for new customers
A draw for active members
Discounts for packages over 15 pounds
Our purchasing advisory service, at any of our offices (E shopping)
Whatever you need, we're here for you, so enjoy your holiday shopping this year with EPS!