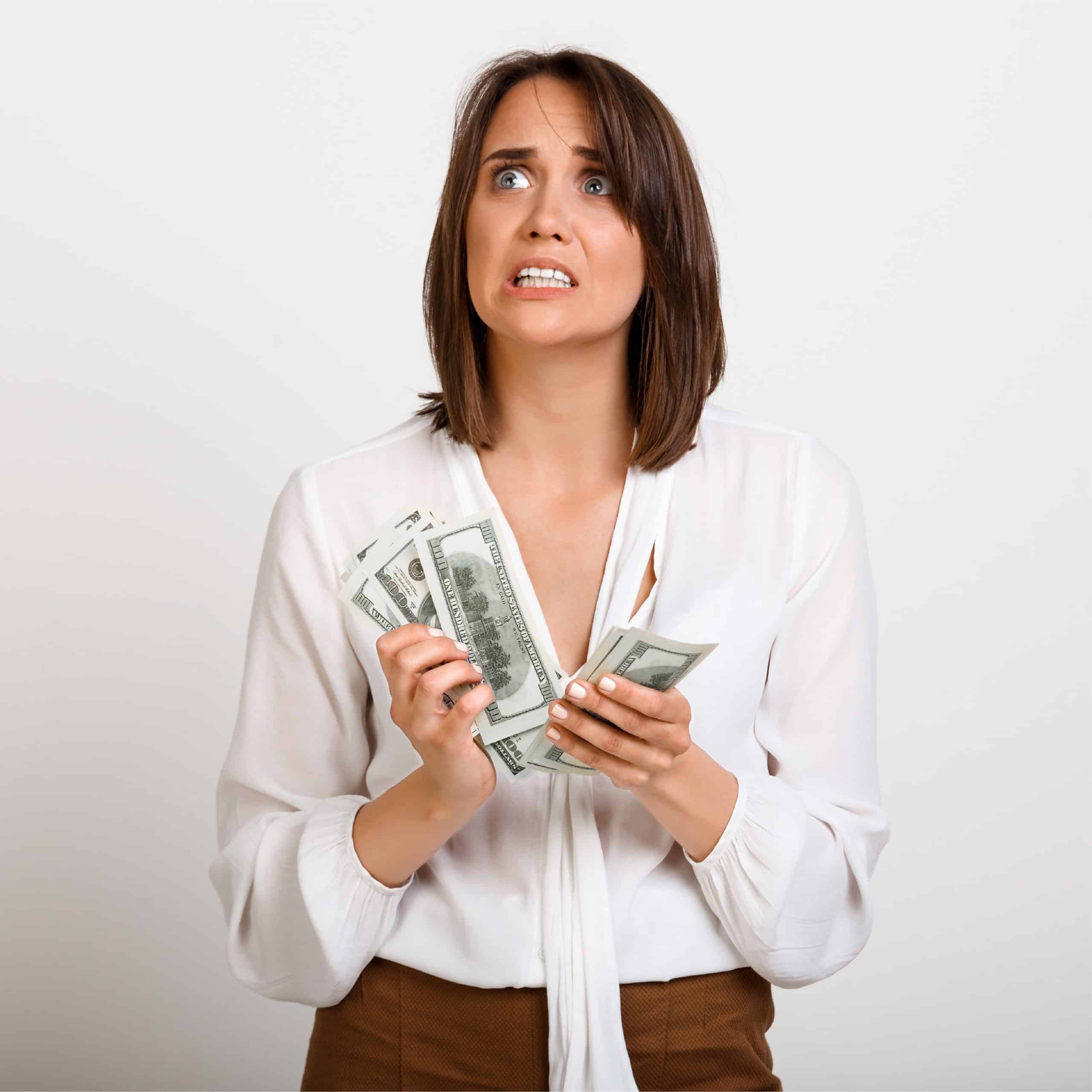 Tuesday December 7th, 2021
What Happens When the Cost of a Package exceeds $200 dollars?
Christmas is coming and you're maybe considering a new cell phone or making a slightly more expensive purchase to take advantage of the holidays. If that is the case, you should know that if your purchase is worth more than US$200.00 you will have to pay some taxes. In this article we tell you why and how to pay them.
What taxes must I pay?
Any foreign product for personal consumption that passes through the ports or airports of the Dominican Republic and costs more than $200 dollars must pay three taxes to the local customs authority:
Tax on the Transfer of Industrialized Goods and Services (ITBIS)
Selective Consumption Tax (in some cases).
Import tax
The ITBIS is a general value-added consumption tax that is applied in Dominican Republic to the transfer and import of industrialized goods, as well as to the provision of services. Every time you pay something in the country, you should know that you are going to be charged 18% of the value of the product or service you are purchasing for the payment of this tax.
The import tax or customs tax (as indicated in Law 146-00 on imports and exports), is one of the instruments for the regulation of international trade with the Dominican Republic, it has the function of regulating the entry of foreign products in such a way that it does not affect the competitiveness of the national market. This tax is charged a percentage that varies according to the CIF value of the merchandise. Rates can be 0%-3%-8%-14%-20%.
The Selective Consumption Tax seeks to discourage the purchase of products whose consumption could be considered negative according to Dominican law. It does not apply to all products, but only some like the ones you can see in this list:
Tobacco
Alcoholic beverages
Rugs
Perfumery
Jewelry
Electronic appliances
Sound equipment or televisions
Yachts
Weapons
Its cost ranges between 10% and 130% of the CIF value of the merchandise plus the import tax.
What is the CIF Value?
The CIF value of the merchandise is what determines the percentage of taxes that are paid when they enter the country. This value is calculated from the real value of the goods in the country of origin, the cost of insurance and the cost of transportation to the port of destination. Its acronym comes from its name in English "Cost, Insurance and Freight".
How do I know how much to pay for the item I want to buy?
As you can see, the amount you have to pay when you buy and bring items from the United States, whose value exceeds $200 dollars, varies. But don't worry, you can calculate it yourself as follows:
Value of the item + Transportation + insurance = CIF VALUE
CIF Value x Import Tax = AMOUNT OF TAX TO PAY
CIF Value + Import Tax x Selective Consumption Tax = AMOUNT TO PAY OF SELECTIVE TAX
CIF Value + Import Tax x Selective Consumption Tax X ITBIS = ITBIS AMOUNT TO PAY
However, remember that not all items pay the excise tax, so you can take it out of that equation if the item you bought does not need to pay it. It would be calculated as follows:
Value of the item + Transportation + insurance = CIF VALUE
CIF Value x Import Tax = AMOUNT OF TAX TO PAY
CIF Value + Import Tax x ITBIS = ITBIS AMOUNT TO PAY
Some items that do not pay the excise tax are:
Smartphones
Clothing in General
Set-top boxes for TV
Powder Supplements
Speakers for music equipment
Cell phone accessories
Watches
Projectors
Video games
Vehicle spare parts
Finally, you should know that there are some items that do not pay import tax, and they are calculated in an even simpler way:
Value of the item + Transportation + insurance = CIF VALUE
CIF Value + x ITBIS = ITBIS AMOUNT TO PAY
Some items that do not pay the excise tax are:
Computers
Tablets
Laptops
Toners
Webcam
Keyboards
Routers
Mouse
Printers
Scanners
Computer monitors and speakers
How do I pay these taxes?
The payment of these taxes is made with the General Directorate of Customs (DGA), but if you have come this far in this article, you should already know that calculating how much you must pay can be a bit complicated for some people and takes some personal time that you could be investing in other things.
This is why EPS provides the customs management service for packages with a value greater than US$200. This service includes accompaniment and support for any questions or eventualities you may have, under the expertise of our staff who are prepared to assist you.
With this service, we calculate and make the payments of the customs charges before the DGA, which we then collect from you at our branches when you go to pick up your package. This will allow you to save time and money, in addition to being able to rest assured that you are paying the correct taxes, at the exact amount.
How does the Christmas grace period apply this year 2021?
Every year the Dominican customs authority (DGA) offers a Christmas grace period, which consists of the release of the payment of all kinds of taxes on gifts that travelers bring to their family and friends, especially Dominicans who live abroad. It is scheduled to be available from December 1, 2021 to January 7, 2022, according to the compliance measure established by Law No. 9-96.
This year 2021 the grace was increased to US$4,000.00 and they announced that due to space difficulties in the airlines, travelers will be able to send these gifts via courier. It is important that you know that it does not apply to orders from people from the Dominican Republic.
To make use of this benefit, the traveler must have a minimum of 6 months without visiting the country. The package and the person who will use the benefit of the Christmas grace must arrive in the country between the period of the Christmas Grace (December 1, 2021 until January 7, 2022) and the same must be involved in the exemption processes in the Airport or Port of destination physically, presenting your passport with the migration stamp within the date range mentioned above, in addition to all the invoices for the gifts or items that you are going to bring in your name.
To facilitate this process, EPS supports its clients and collaborates with them so that they can carry it out successfully. Interested parties must notify us via email through their branch or sales advisor that they are going to apply for the grace, either for a family member or related and through their own account or that of a third party of EPS. This notice must be given with sufficient time and before the gifts arrive in the country and the customs manifest is made. Upon receiving your packages, we will notify you so that the traveler personally travels to the airport, remembering to bring the documents we mentioned and that only one item per person per category applies for this grace.
Remember that at EPS our priority is that you have the peace of mind that your packages arrive on time, in perfect condition and at a fair price. That's why we have many options that adapt to your needs. You can contact us at +1(809) 540 – 4005 to speak with one of our professionals.