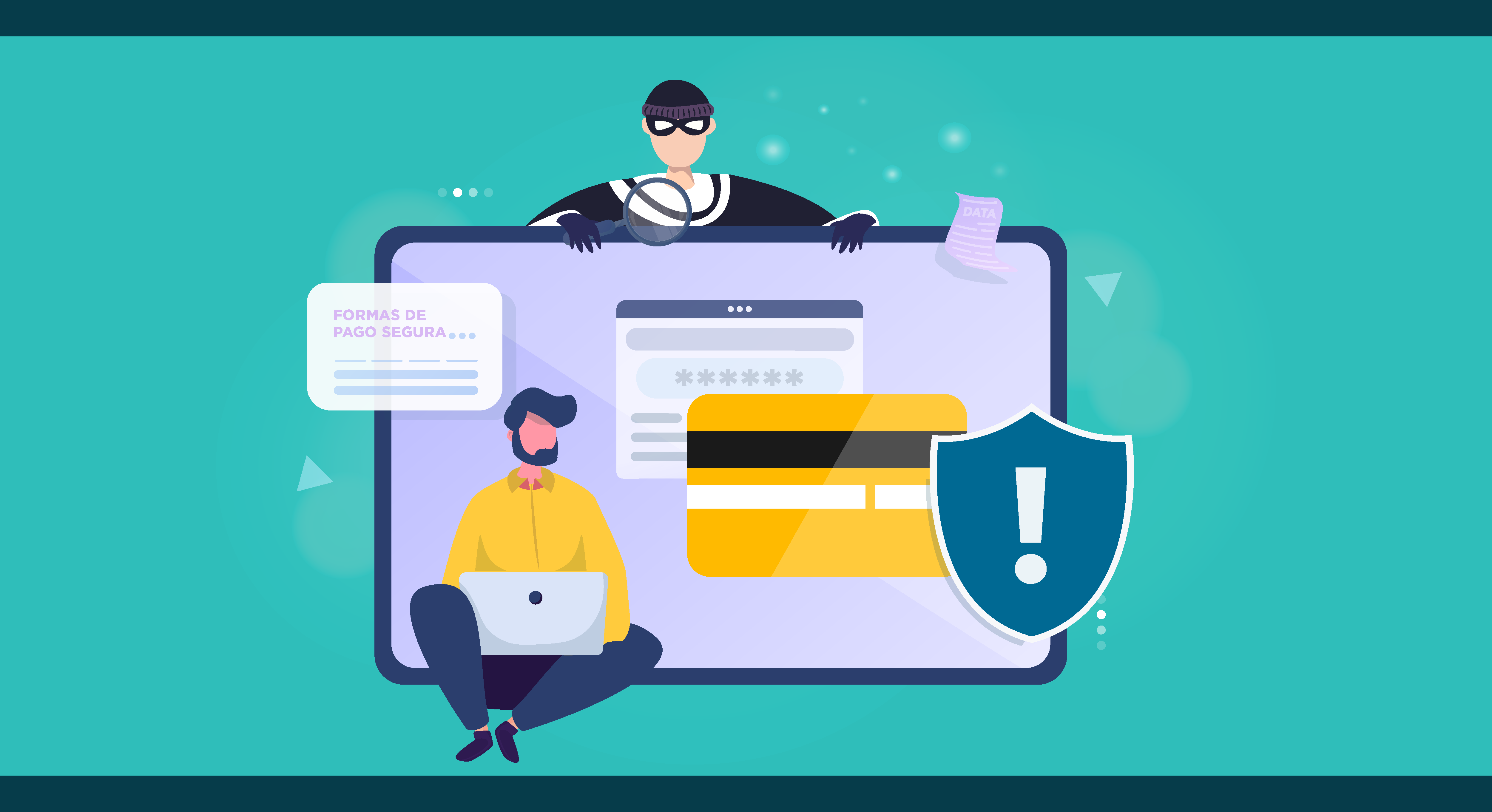 Friday June 3rd, 2022
Don't Be Fooled! Tools to Protect Your Financial Information Online
Keeping your financial information secure when shopping online is essential. Due to the growth and diversification of online stores, new payment methods have emerged that are known for protecting your information and ensuringyour investment.
In the past, it was somewhat difficult to identify secure online stores from the ones that could be a scam. You had to have a credit card and provide all the information on it, making purchases a risky process and with no assurance that your package would arrive in good condition to you.
Now, shopping online is easier and safer, even if you don't have a credit or debit card, with the launch of new ways to make your payments without having to provide the information of your financial products.
In this article we share some ways in which you can make your purchases safely without entering your card information.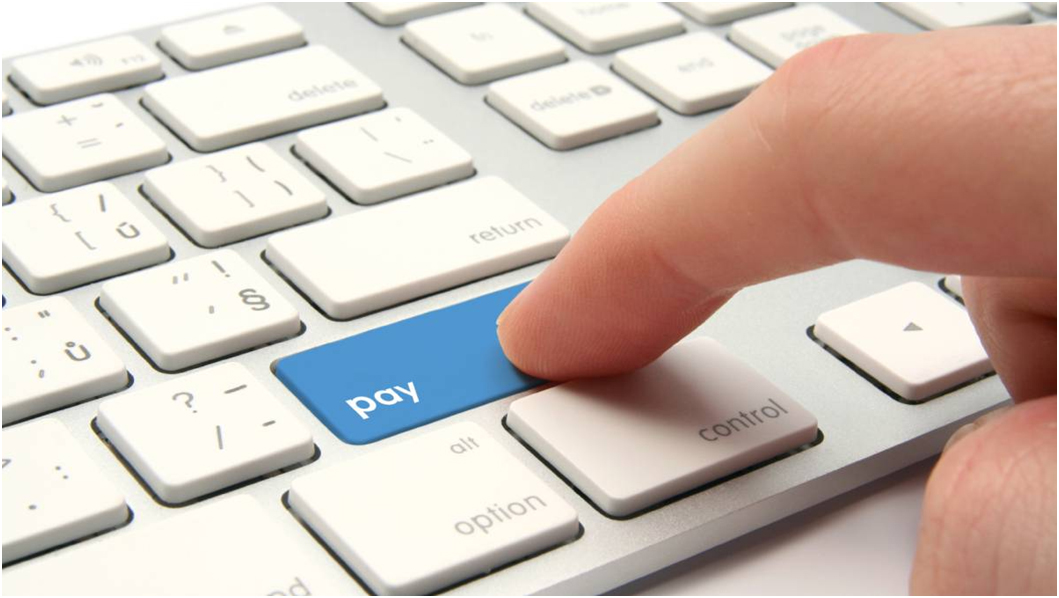 1 – PAYPAL
PayPal is the most internationally recognized platform for online payments. About 230 million users around the world use PayPal to pay for their purchases.In 2021 alone, this service processed approximately more than 19 billion payment transactions globally.
With this service you can make your payments only using your email and password, without having to enter your card or bank account information on each web page.
PayPal offers security and protection for your purchases. In addition, you have up to 180 days to open a dispute and request a refund if there is a problem with your purchase.
To use this service,all you have to do is create a totally free account and look for the PayPal payment button in the online stores you use.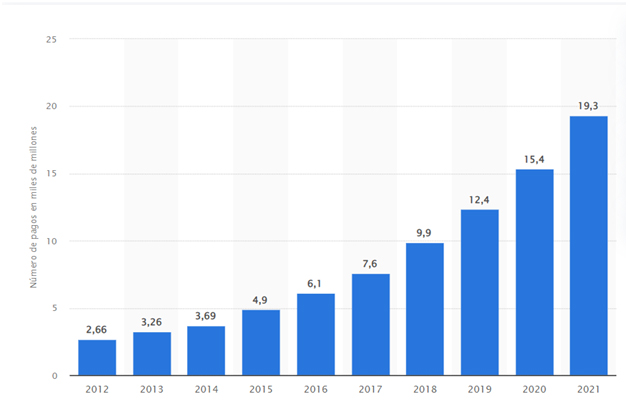 2 – APPLE PAY
You can use Apple Pay to pay online on websites or within apps if you see that Apple Pay is among your payment options. It's safe, private, and easy to use. Plus, Apple doesn't charge any additional fees when you use it.
Apple Pay authorizes your purchases using Face ID, Touch ID, or your code, making it much more secure than using a physical debit or credit card.When you make a purchase, your card number is safe, since it is not stored in online stores.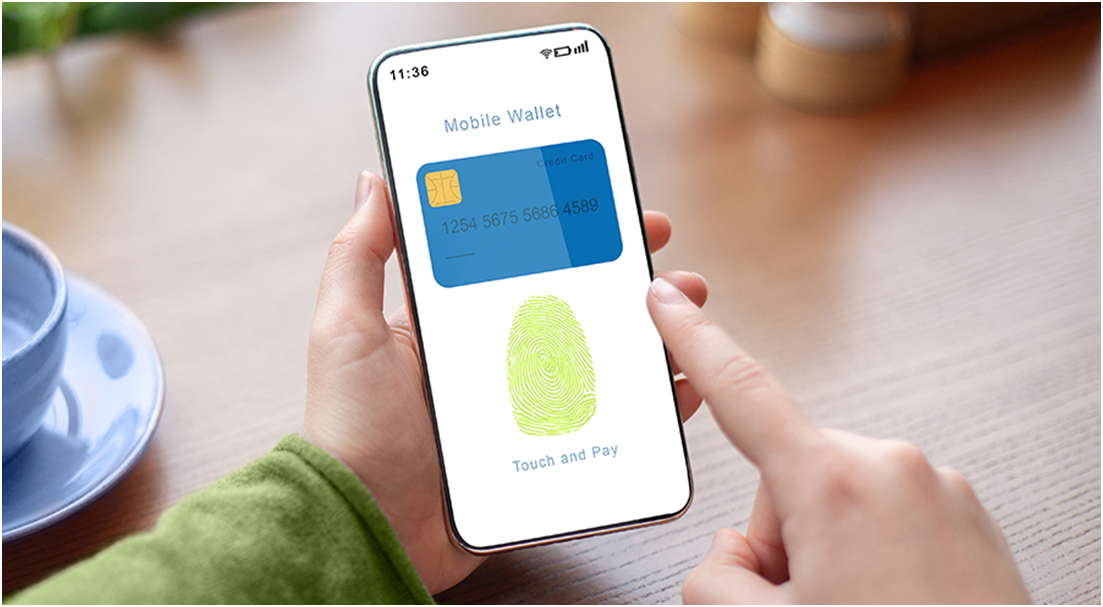 3 – AMAZON PAY
Amazon Pay is an online payment service available to Amazon customers.
If you're an Amazon customer, you're ready to start using Amazon Pay. You can shop quickly using the information you already have in your Amazon account.The service has no cost, as Amazon Pay does not add any other commission to your online purchases.
Furthermore, Amazon Pay offers security to your data and payment methods in your online purchases. In addition, it provides protection against fraud and notifies you of any security problem.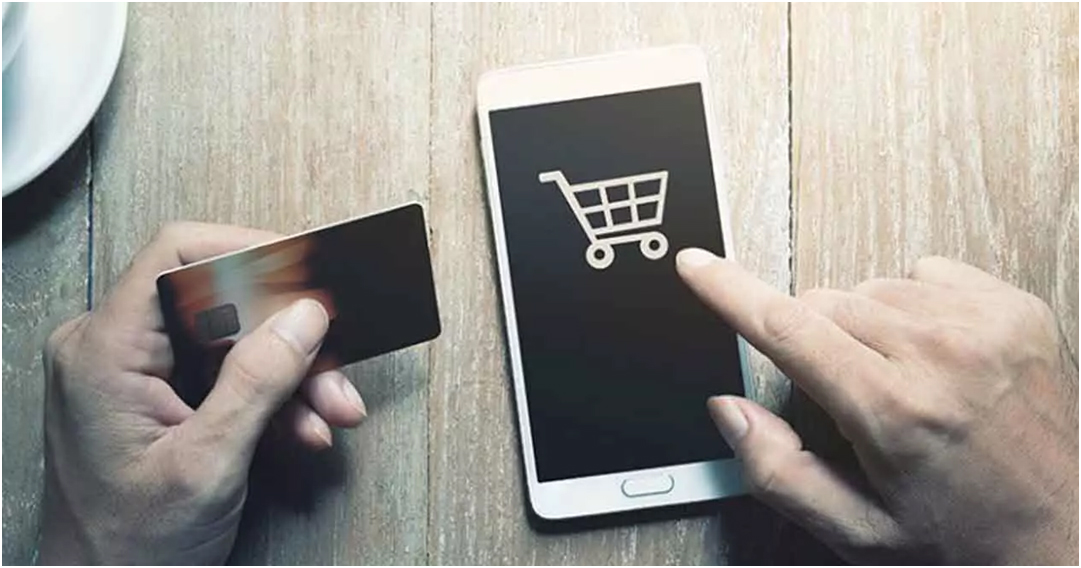 4 – GOOGLE PAY
It is an alternative to your Google online payments. With this method, you must configure your cards from your mobile phone, and you can pay in some online stores or within mobile applications that allow it.
5 – TARJETAS VIRTUALES
These are prepaid virtual cards that allow you to shop online, without using your traditional card. You just have to load it with the amount you want to spend.
Virtual cards emerged as responses to the habit of buying online. As its name indicates, they do not have a physical format.The key to this tool is that the user is the one who controls their funds manually.
These cards are not directly linked to cards or bank accounts. These are controlled through the internet, so recharges and other actions are reflected immediately.
No matter what payment methods you choose, remember that at EPS we are always here to support you. If you need help shopping online, reach out to us. We can advise you and even purchase whatever you need for you!
Through the EPS E-shopping service, which is free of charge, we offerhelp to our members with their purchases in the online stores of your choice. It is not necessary to use your credit card, you can pay in Dominican pesos through us.
Our customer service agents will tell you how you can buy insurance and how to locate the best offers. Visit your preferred EPS branch and check the availability of this service.