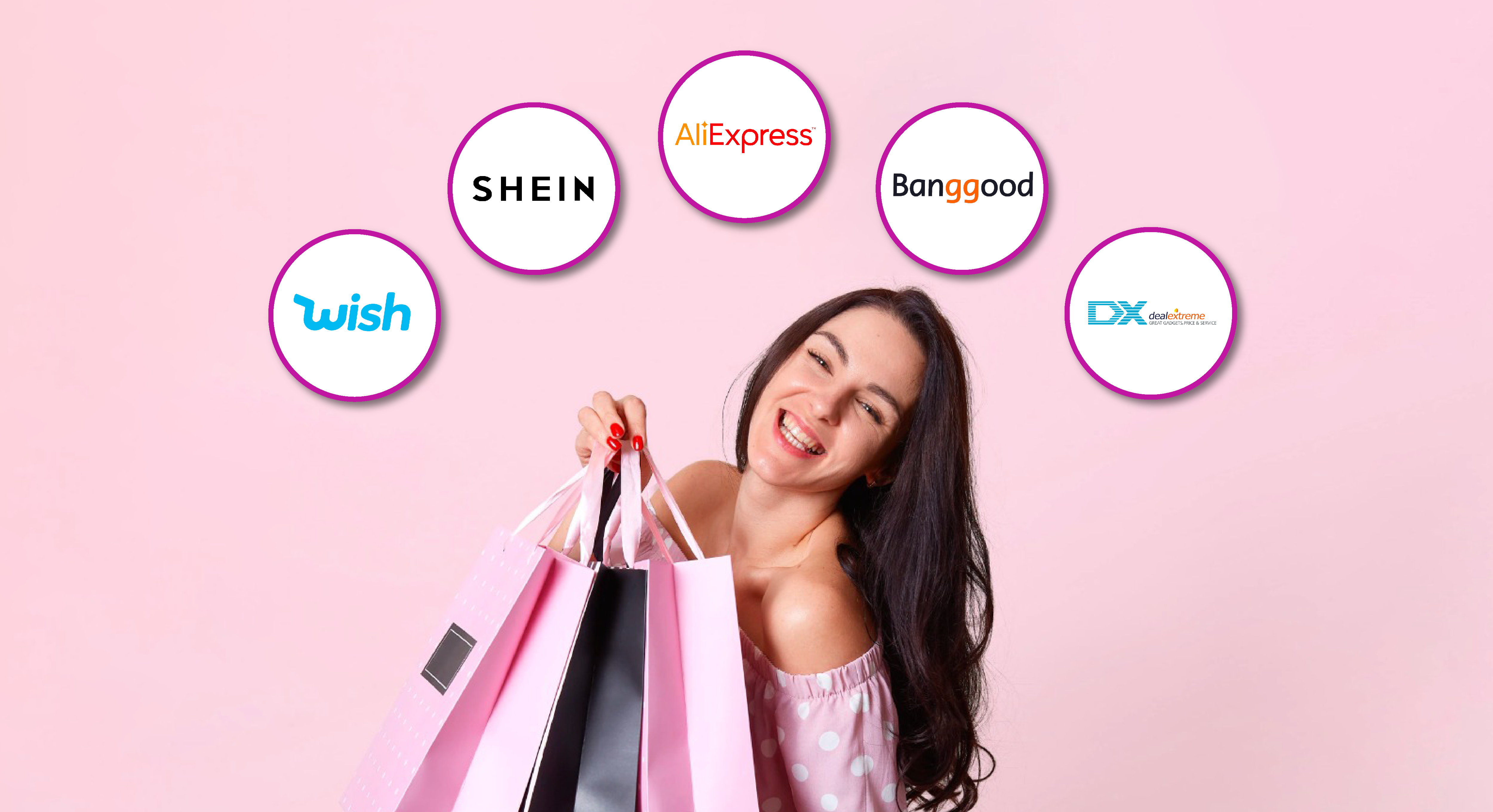 Monday May 9th, 2022
Best Chinese Online Stores for Mother's Day Gifts
May is mother's Day season, which means that the search for the best gift for our beloved mothers begins. Finding an affordable, stylish and high-quality store can be challenging.
EPS is here to help you!
In this article, we share everything you need to know to buy a gift for your mom at the best price in Chinese stores, without dying trying.
China's online stores are a worldwide trend these days due to their low prices, international shipping, and the great diversity of products they offer.
Within this article you will learn the secrets to making a successful purchase, and which are the best Chinese stores to make your purchases online.
Plus, we share some tips to save on your online purchases to make mom happy.
Why are Chinese stores an excellent option?
They allow you to buy many items at very affordable prices
They have a large diverse catalogue of products
The quality of the products has increased in comparison to the last few years
It is possible to buy products that may never be available in our country
They offer different payment options safely and quickly
Top 6 best-rated stores
There are countless Chinese stores that offer multiple products at the lowest price; however, here we share with you the stores that lead sales and have the best reputation:
This store is part the Alibaba Group and was launched in 2010. Today it has become a direct competitor of Amazon. You can find practically everything in this online store, always with offers and discounts.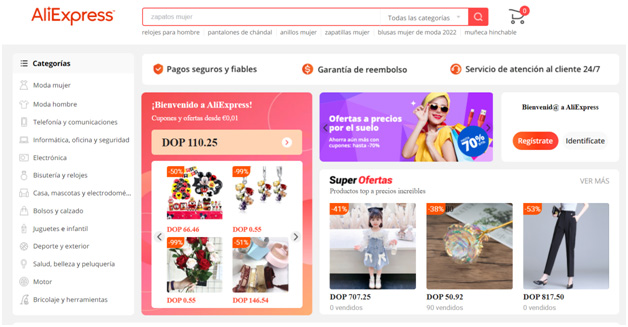 It is an intermediary platform that unites sellers and buyers. It is known for selling irresistibly cheap products. It works just like AliExpress.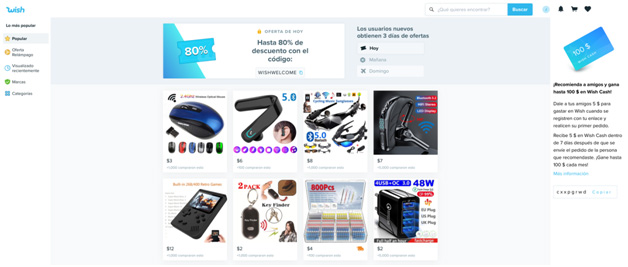 It is a clothing store where you can make easy, fast, and safe purchases. You can buy everything from lingerie and underwear, jeans, sportswear, and shoes to jewelry and accessories.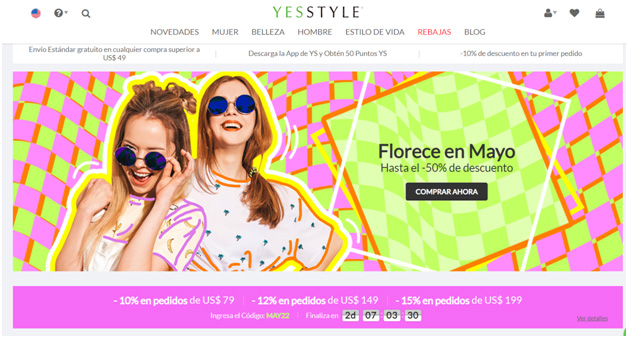 Launched in 2012, it is a Chinese store that focuses on women's, men's, children's clothing, and accessories. It is very popular in the Dominican public for its fashionable products with affordable quality and price.
DealeXtreme is a leading e-commerce store created in 2005, specializing in technology products. It is one of the safest online stores.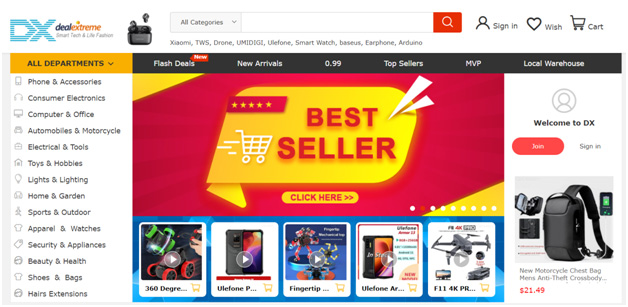 A great advantage of this website is that it offers the products at a lower price, but with good quality. Their shipping service is fast and has no weight limit. It has items such as mobiles, jewelry, intimate apparel, and garden products.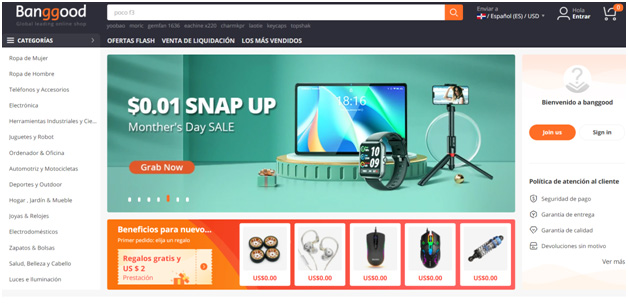 Tips and tricks to place your orders in Chinese stores
Now that you know where to buy, follow the advice we offer you so that your purchases for Mother's Day are easy, fast, safe, and guaranteed.
Carefully read the description, measurements, size chart and material or fabric of the product you wish to buy.
Before putting any item in your cart, read the opinions of users who have already bought the product.
Be sure to check the seller's rating. Read the comments and reviews of the seller and the products they offer.
Confirm that the products you wish to purchase are not prohibited or restricted in the country.
Use secure payment methods, such as PayPal.
Place your orders in time since delivery from China usually takes between 20 and 30 days.
Acquire your packages with a tracking number to be able to control the status of your order.
Tricks to save on your online purchases in Asian stores:
Use coupons in Chinese stores will help you lower the price of your purchases
Take advantage of discounts and seasonal offers.
Compare prices of the items you want to buy, since depending on the seller the cost may vary.
Subscribe to stores to find out when the prices of items you've searched for drop.
Access Chinese online stores from web pages that give you CashBack such as: Aklamio, Beruby or Cashback World.