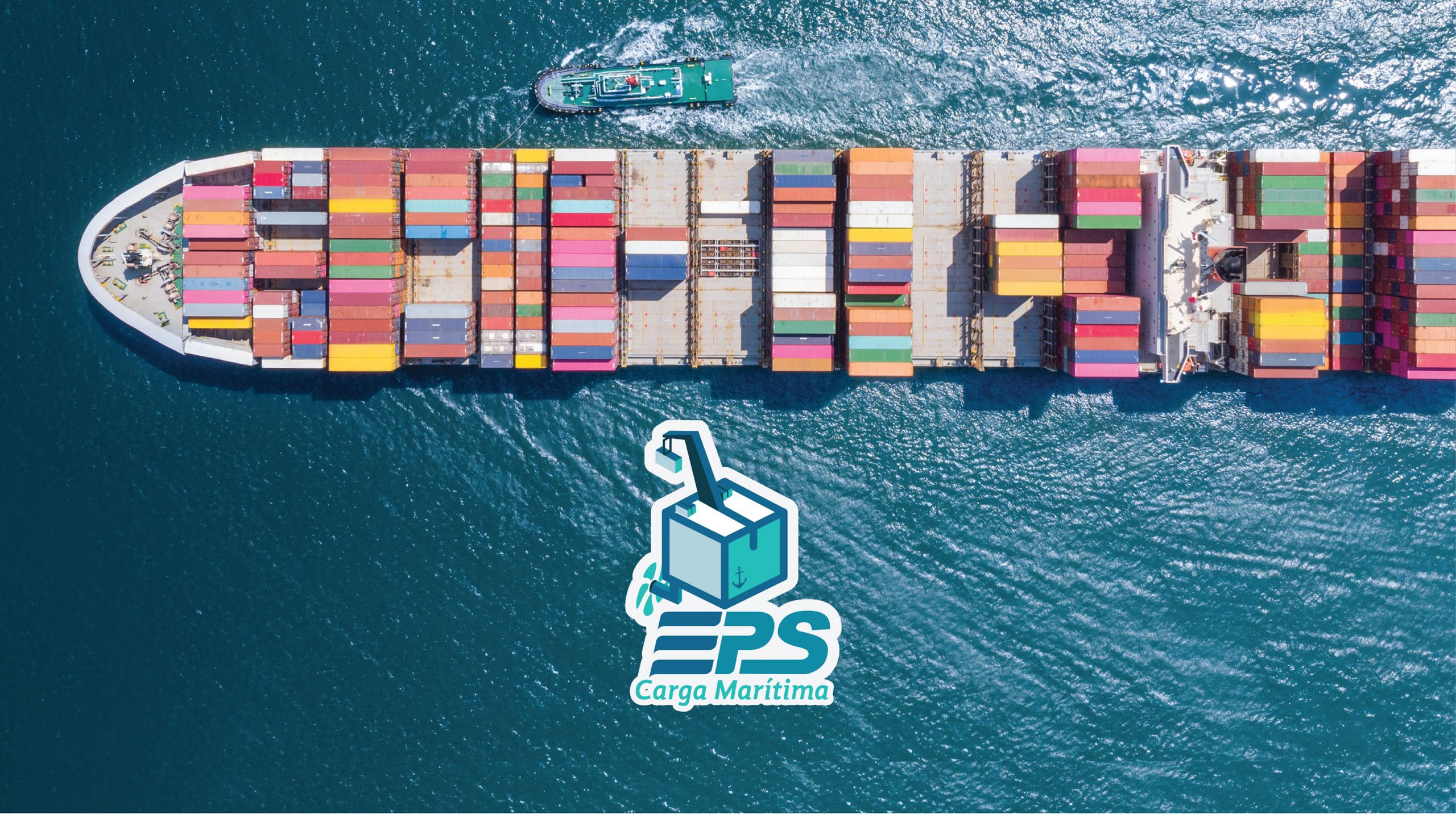 Wednesday April 13th, 2022
6 Reasons to Choose Sea Cargo
What is the best transportation option for your largest and heaviest loads? In this article, we help you discover the benefits of sea cargo transport to and from the Dominican Republic.
The import and export of large-volume cargo is a complex process that entails large expenses, which is why it requires structured and planned logistics.The type of transport you choose for your merchandise directly influences that it arrives quickly and at the best price.
Previously we had guided you on what type of transport was best according to the weight of your goods. Now, throughout this article, we will present you the 6 reasons why cargo shipping by ship is the best option for your large goods.
More than 80% of the movement of goods around the world is carried out by maritime transport. In fact, it is the most used for international trade.
Sea cargo is aimed at loads of great weight and volume, it is recommended for merchandise of more than 800 pounds.Among the advantages of choosing this means of transport over the air cargo service are:
The price per pound is much lower for high-weight and high-volume merchandise.
The ability to transport large quantities of bulk or containerized products.
It is considered the cheapest way to move products over long distances
You can reach almost anywhere in the world
Maritime transport can be carried out even in poor weather conditions.
Versatility to adapt to any type of load.
Now that you know the advantages of this means of transport, you can see the reasons that make it ideal for the next time you import or export from and to any part of the world.
Without a doubt, sea cargo transport is the ideal alternative for your largest and heaviest loads!
At EPS we take care of all the logistics of your shipments to Miami and anywhere in the world. We offer you:
Consolidated merchandise in a container (for loose cargo).
Cargo with special handling in open containers
Safety and punctuality in handling your merchandise
Cargo departures Wednesday and Friday
Full containers
Filling of containers
Customs management
Service oriented to customer needs
Insurance for merchandise, at the customer's option
Door-to-door ground transportation
Handling delicate and dangerous cargo and special equipment. in open containers
Visualization of the status of your merchandise through our application or web page
Leave the logistics and transport for the shipment of your larger loads in our experienced hands.For more details you can contact our customer service department at (809) 540-4005 and they will gladly guide you.