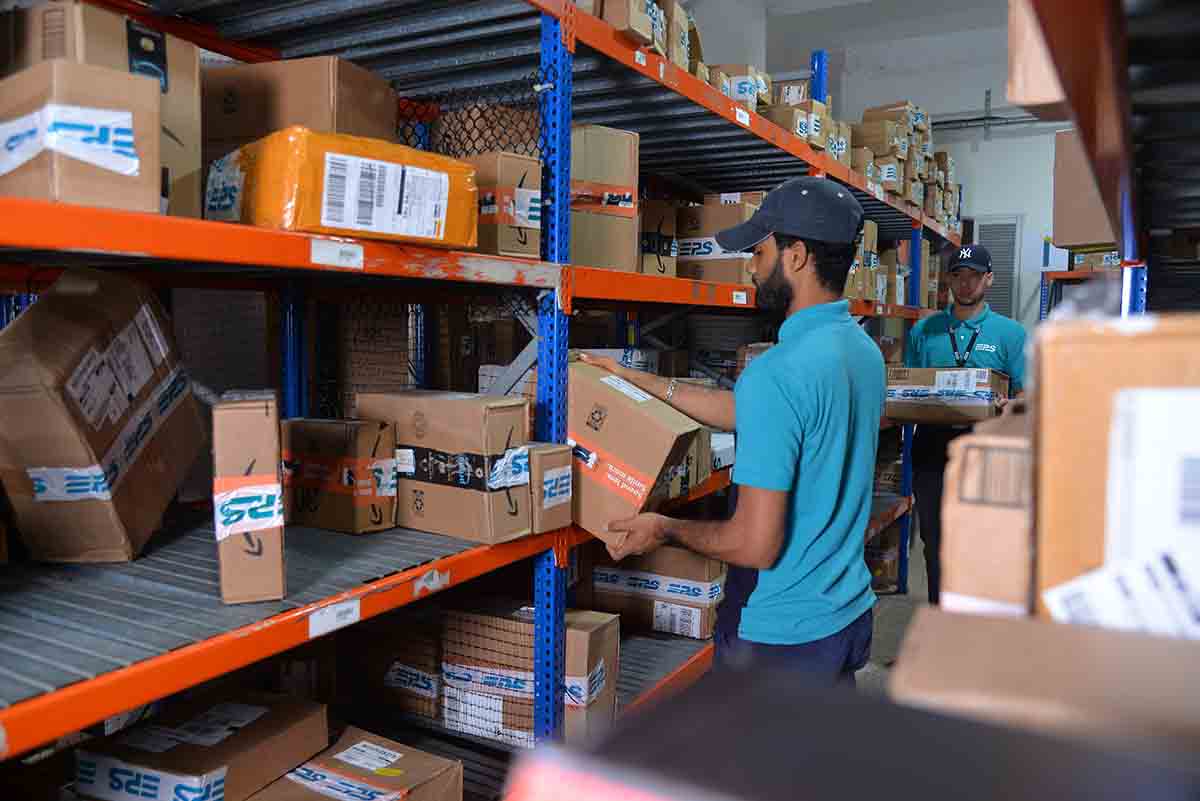 Monday December 26th, 2022
Recap: 2022, a year of innovation and growth
Just a few days before 2022 comes to an end, we think it is a great time to lookback at what this year brought us. Without a doubt, it was a year of great growth for EPS, as we remained positioned as one of the top express transport companies in the Dominican Republic.
But first, we want to acknowledge that our accomplishments in 2022 were possible because of the hard work of our entire team and strategic partners, as well as the loyalty of our customers. Because of all of you, we're able to become one of the preferred brands in Dominican marketing and a company that is ever-changing and evolving to always provide a better service.
At EPS, we are not planning to stop anytime soon! We are proud of our achievements and celebrate them with you. Let's recap:
– After the pandemic, we resumed our operations and progressively increased our pace, which resulted in a notable growth in the receipt of parcels and the overall number of pounds transported.
– We reached 76 offices nationwide with the inauguration of 6 new branches in 2022:one in Santiago's Bella Vista neighborhood, right in the heart of the city, and the remaining five in Pueblo Bávaro, Villa Mella, Las Matas de Santa Cruz, San José de Ocoa and Fantino.
– We acquired a modern fleet of trucks for most of our daily distribution routes, providing a more efficient package distribution to all our locations.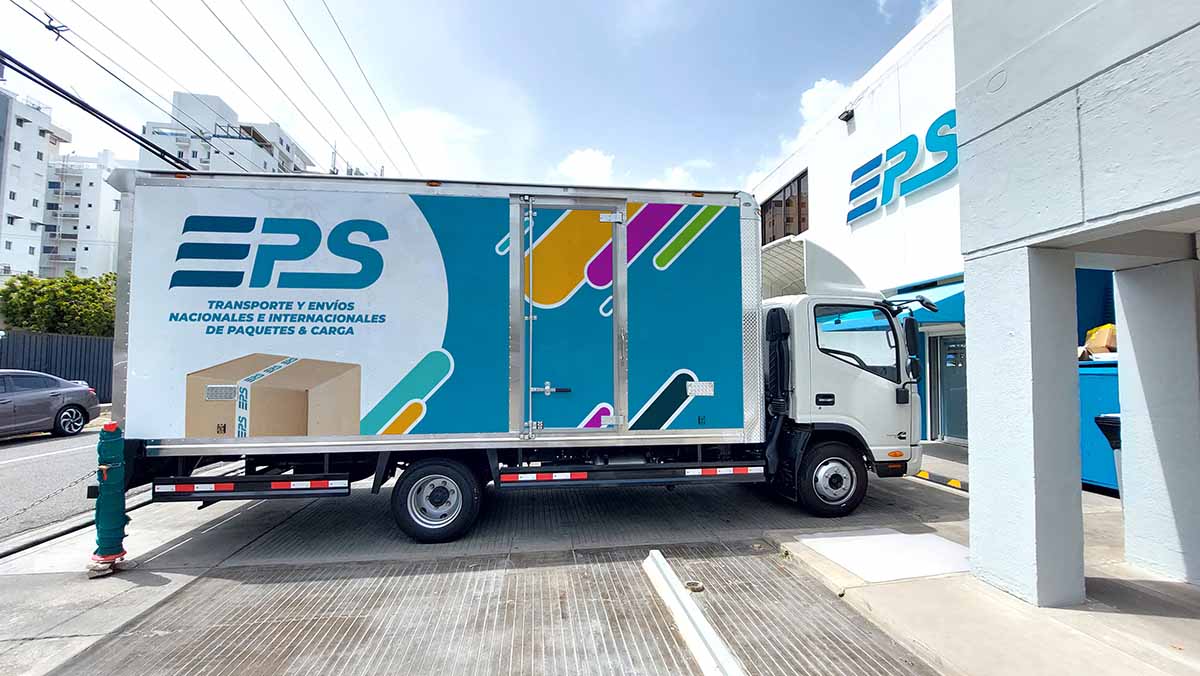 – We relocated and modernized our distribution center to a larger facility in order to improve the classification process and delivery of parcels to our 76 branches.

– We purchased and installed state-of-the-art equipment to expedite the classification and separation of packages at our Santo Domingo logistics center.
– We created EPS Caribbean Logistics, beginning our expansion into the Caribbean. We also started contacts to expand our transportation and distribution network to new international borders.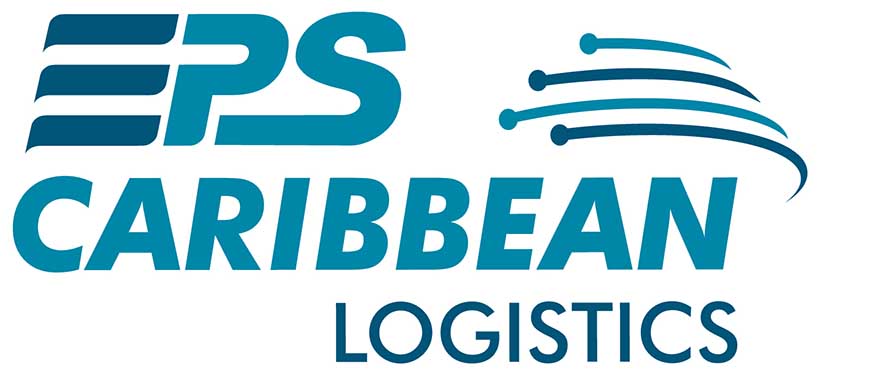 – We are moving forward with the implementation of a new system to optimize all our operations. It will allow us to significantly improve the scope of our services.
– We achieved 91.24% overall customer satisfaction, according to an external firm that endorsed the high levels of service our customers receive, reflecting our staff's commitmentand dedication.
This recap proves that together we have achieved more than we could have hoped for in 2022 and assures us that in 2023 we are going for much more, starting with the expansion of our reception capacity in Miami and the relocation of our warehouses to accommodate our growing operations.
Yes, we have ambitious goalsand big challenges to overcome for the new year, but we will continue to give it all to our clients. That is our promise.
For now, we thank you for the trust of our more than 200,000 customers, and we ask you to join us this 2023 to continue enjoying all the advantages of the online world and the best transportation experience.
We wish you all a new year loaded with success, prosperity, and many wishes fulfilled! Happy New Year 2023!